Who We Are
A family business since 1899, Pertwee Estates has built a strong reputation for developing, managing and investing in property assets. We focus on developing exciting and interesting space, which is highly desirable and flexible while maintaining an exceptional attention to detail.
With projects in both the commercial and residential sectors, the company has a wealth of experience. Our commitment to developing Pertwee Estates has taken on a broad range of challenges from restoration of period and listed buildings to the development of large-scale commercial buildings.  We have a highly skilled team of consultants that work alongside us to deliver these schemes.
We are continually looking for new opportunities such as buildings or land for sale, where these can be enhanced or developed.  Pertwee Estates also work directly with landowners to jointly develop sites and are always eager to hear from those with land available, either with potential or with planning consent.  You may be looking to sell or you might be looking for a development partner.
We are also keen to hear from potential investment partners.  We often come across interesting opportunities that we are not always in a position to engage with, so the idea of teaming up with others to bring projects to fruition appeals to us. We are a family office that blends the agility and expertise of a small company with the financial clout of a larger developer.
Our team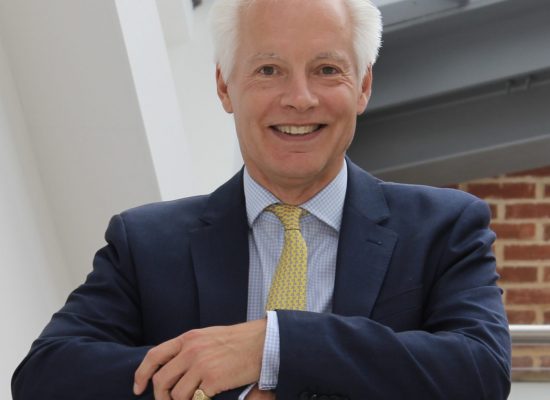 Managing Director - mark@pertwee.co.uk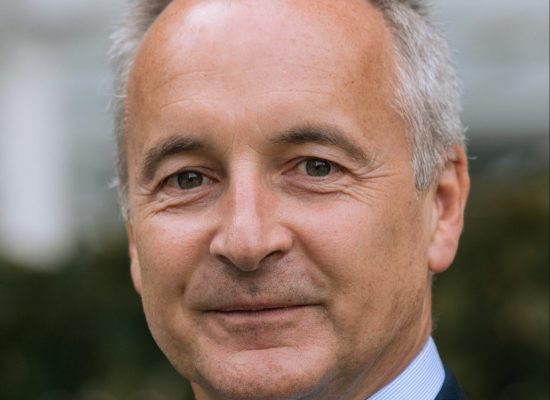 Director - julian@pertwee.co.uk
Latest News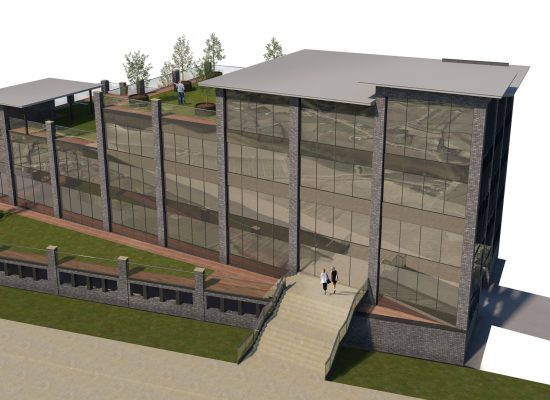 Plans for a new four-storey office in the heart of an Ipswich business corridor have been approved – and will be a […]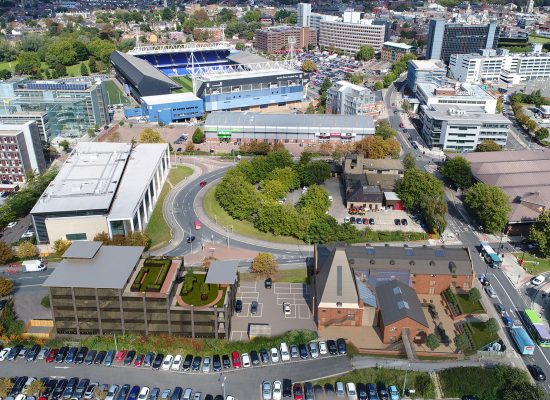 Our proposal to build a new four-storey office block in Ipswich goes before the Planning committee today. Click here to read the […]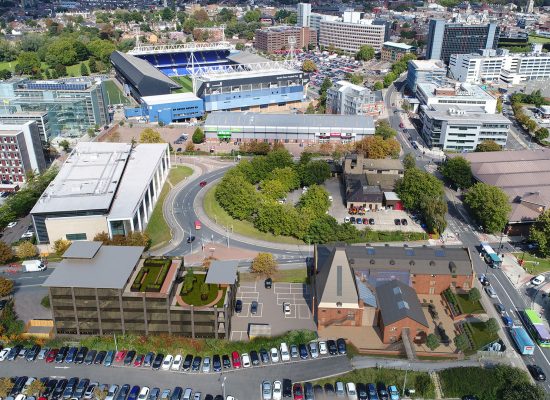 A major new office block could be built in the heart of the Ipswich business district if planners give it the go-ahead […]
See all our news