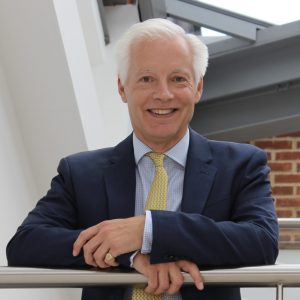 Mark Pertwee is Managing Director of Pertwee Estates Ltd.  Fourth generation and great grandson of the Group's founder.
Mark is an experienced developer who will often see a different angle and possibility on a site. He finds and leads on most developments, working with a number of professional partners. He has considerable experience in the planning process and has worked on new and listed buildings and sites.
He has also acted for many years as consultant to another family owned property company, with a large portfolio in the London area, and has been involved in a wide variety of refurbishment, development and sales projects.
He can be contacted in our main office on 07919 166782 or email mark@pertwee.co.uk
SaveSave
SaveSave